Tungsten carbide instruments for dentists
Edenta provides a wide range of universal tungsten carbide instruments for the dental practice!
From tungsten carbide drills over crown cutters, amalgam removers and adhesive removers to instruments for periodontology.
You can work fluently from one working stage to the next with an exactly coordinated instrumentarium - with fewer changes of instrument and shorter preparation time.
From cavity preparation over cutting through crowns to periodontal treatment - we support an interrelated workflow to ensure precise preparation results.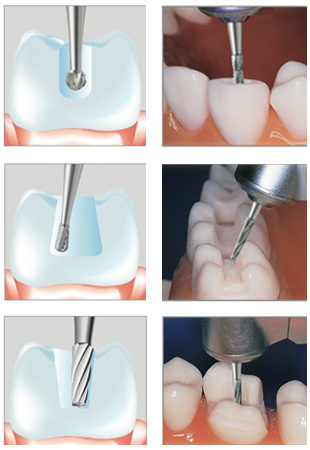 Klicken sie hier um den Produktkatalog zu laden